click a picture to enlarge: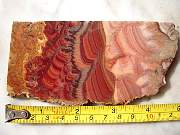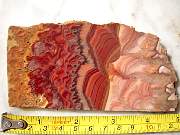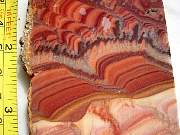 Rolling Hills / Wave Dolomite - Mexico
click to enlarge: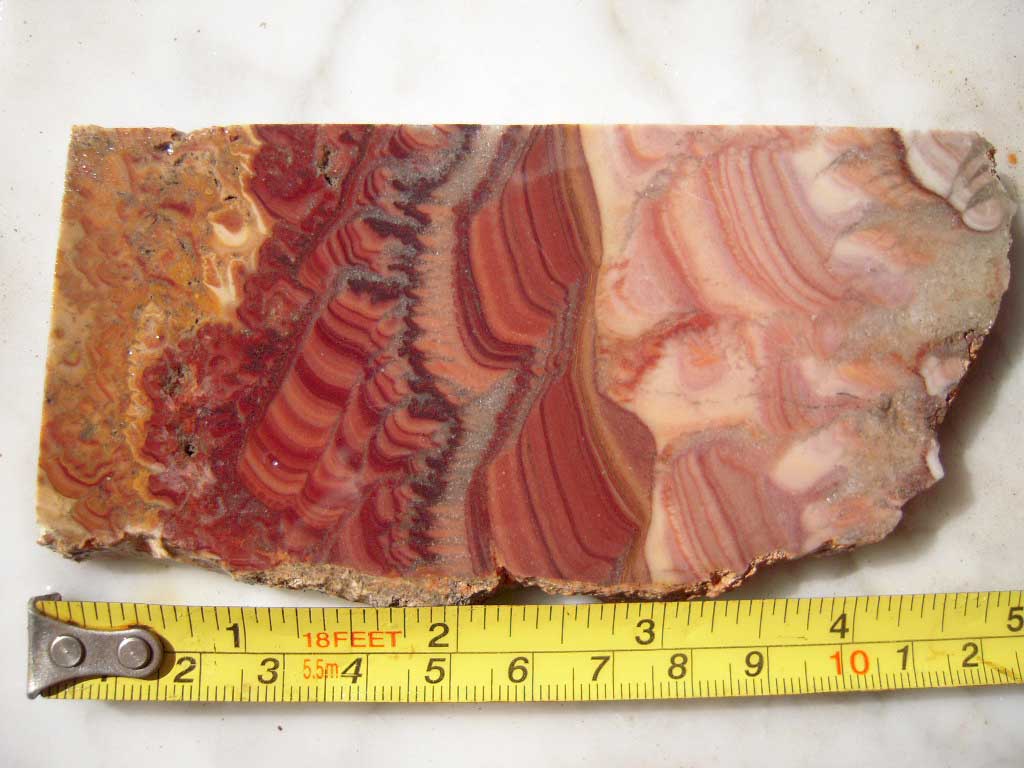 Wave Dolomite cab 9/1 - 01 - Excellent slab, beautiful and easy cutting material!
6.6 mm thick - 110 grams - $9.99
PLUS SMALL FLAT RATE BOX SHIPPING SOLD

You are bidding on Wave Dolomite from Mexico
Here is some great material I got to try - it is outstanding WoW! I hope you enjoy it.